Mig vantar svo ógeðslega mikið svona
Alexander Wang
tösku, hún ásækir mig djóklaust.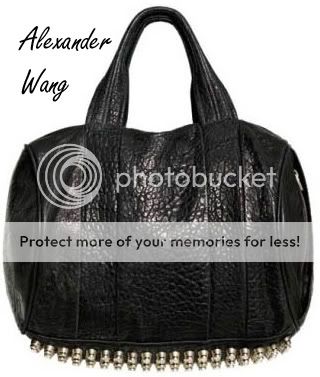 og
Alexander McQueen klút
, geggjuð fjárfesting, þeir eiga eftir að verða jafn timeless og Chanel töskur!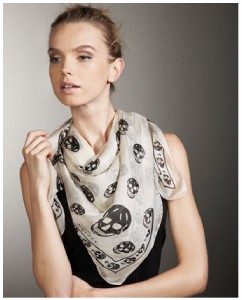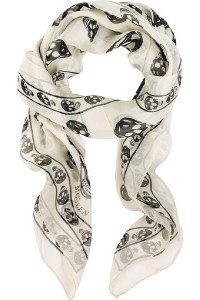 $ 260
, er að pæla í að gera dauðaleit af einum notuðum og fá hann á.... $150?
og svo eru þessir
MIU MIU
killers að gera útaf við mig af fegurð! Sumir segja að hinn fullkomni skór hafi verið skapaður með þessum og ég er ekki frá því að það sé satt bara.
$ ?
líklega eitthvað vel yfir $ 1000
ooooog svo eru Chanel temporary tattoos klárlega the accessory fyrir sumarið! Hef aldrei verið mikil skartgripa manneskja og þau eru klárlega týndi hlekkurinn sem ég hef verið að leita að. GOTTA have it!
Held ég þurfi þetta fyrir sumarfataskápinn minn, allavegna eitthvað af þessu og ég verð sátt, já!
These things are absolutely necessary for summer 2010! Lotterywin, anyone?